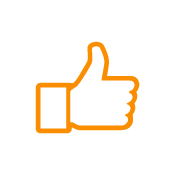 Verifcation Typing (VT)
Once you join the BMDP register, you will be included in a world-wide database for transplant centre search for their patients. If you are found to be a potential match to a patient, our donor management staff will contact you and walk through the following steps with you:
Participate in an information session where we will share with you on the donation process and time commitment.
If you agree to proceed, you will complete a medical questionnaire and provide your consent.
Provide blood samples to confirm you are a match and to test for Infectious Disease Marker (IDM) for donor and patient safety.
We encourage you to invite your family and loved ones to be involved so they can fully understand and support you during this meaningful journey!